Welcome to
COLABELLA HAIR & BEAUTY
---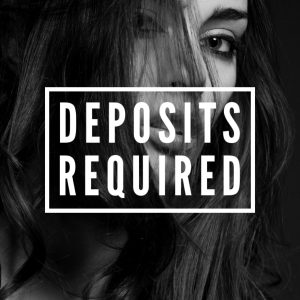 Deposits                                                          
When making your next appointment please have your debit card ready as we are now taking deposits for all appointments.
A deposit of £10 for all cutting appointments and and beauty services and £20 for any chemical services will secure your appointment.
we require 48 hours notice of amendments of your appointment or cancellations.
a full refund is available if we receive 48 hours notice of any changes to your appointment.
Lateness
please notify us as soon as possible if you are expecting to be late.
Arriving more than 15 minutes late to your appointment could result in losing your space and deposit.
Read why our clients choose Colabella hair & beauty...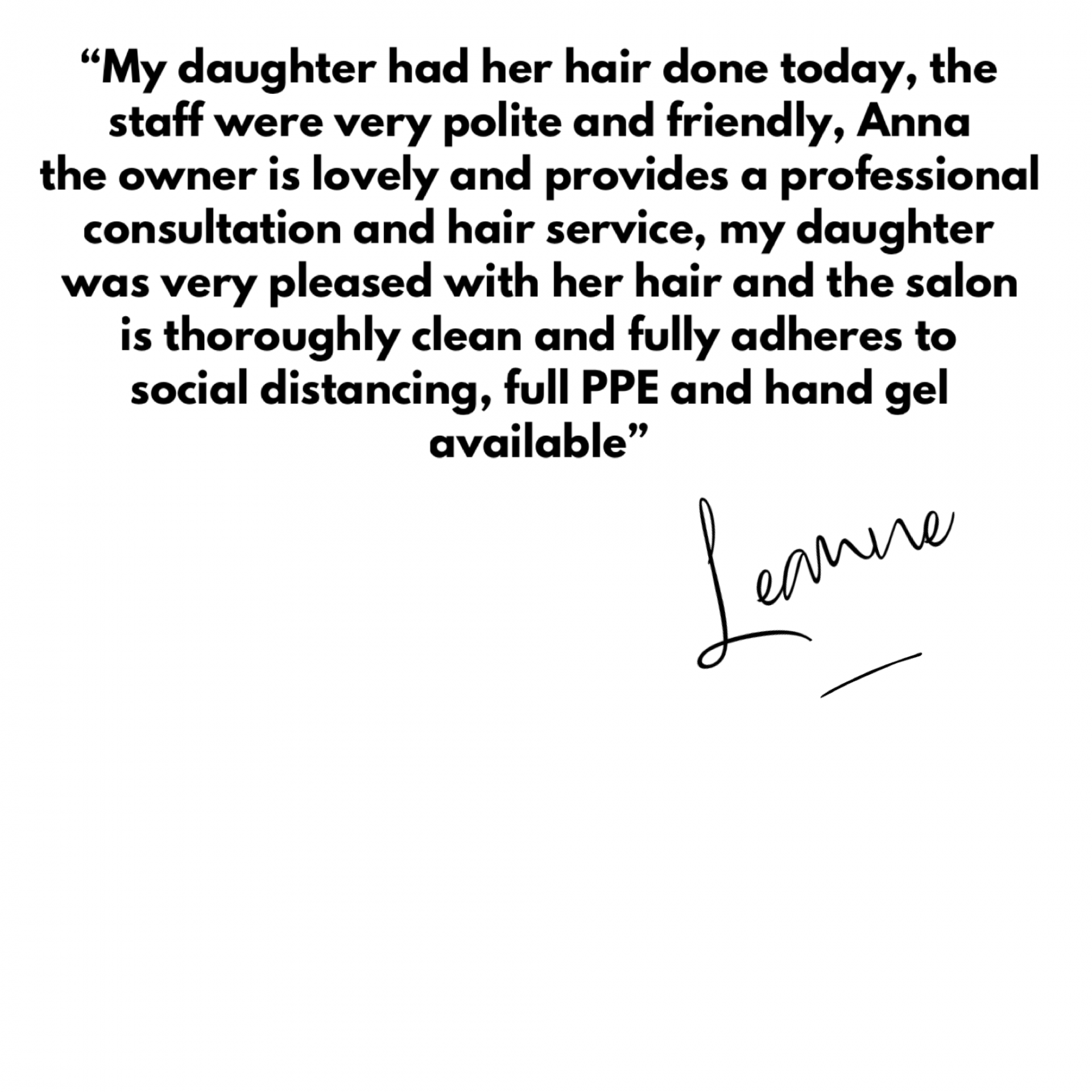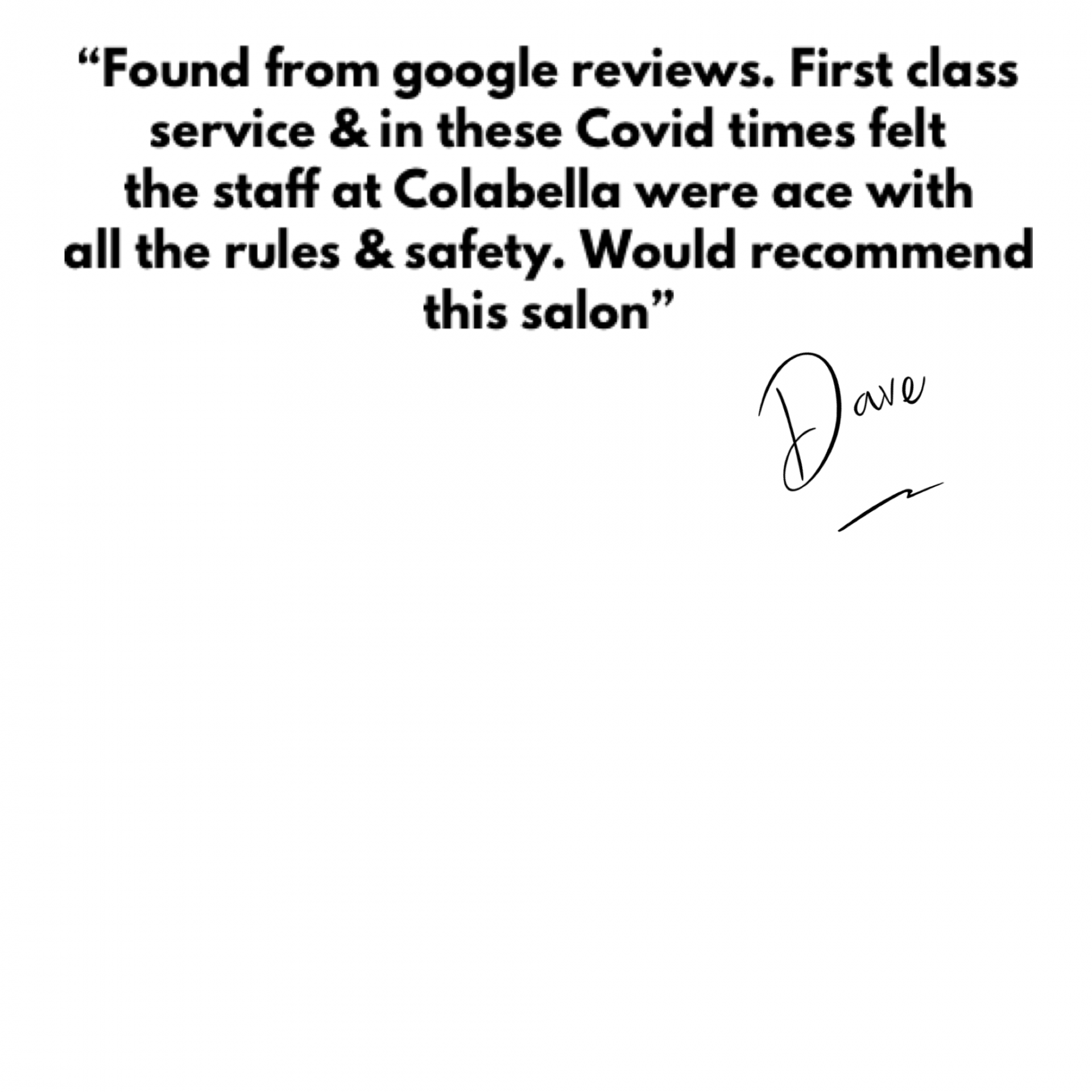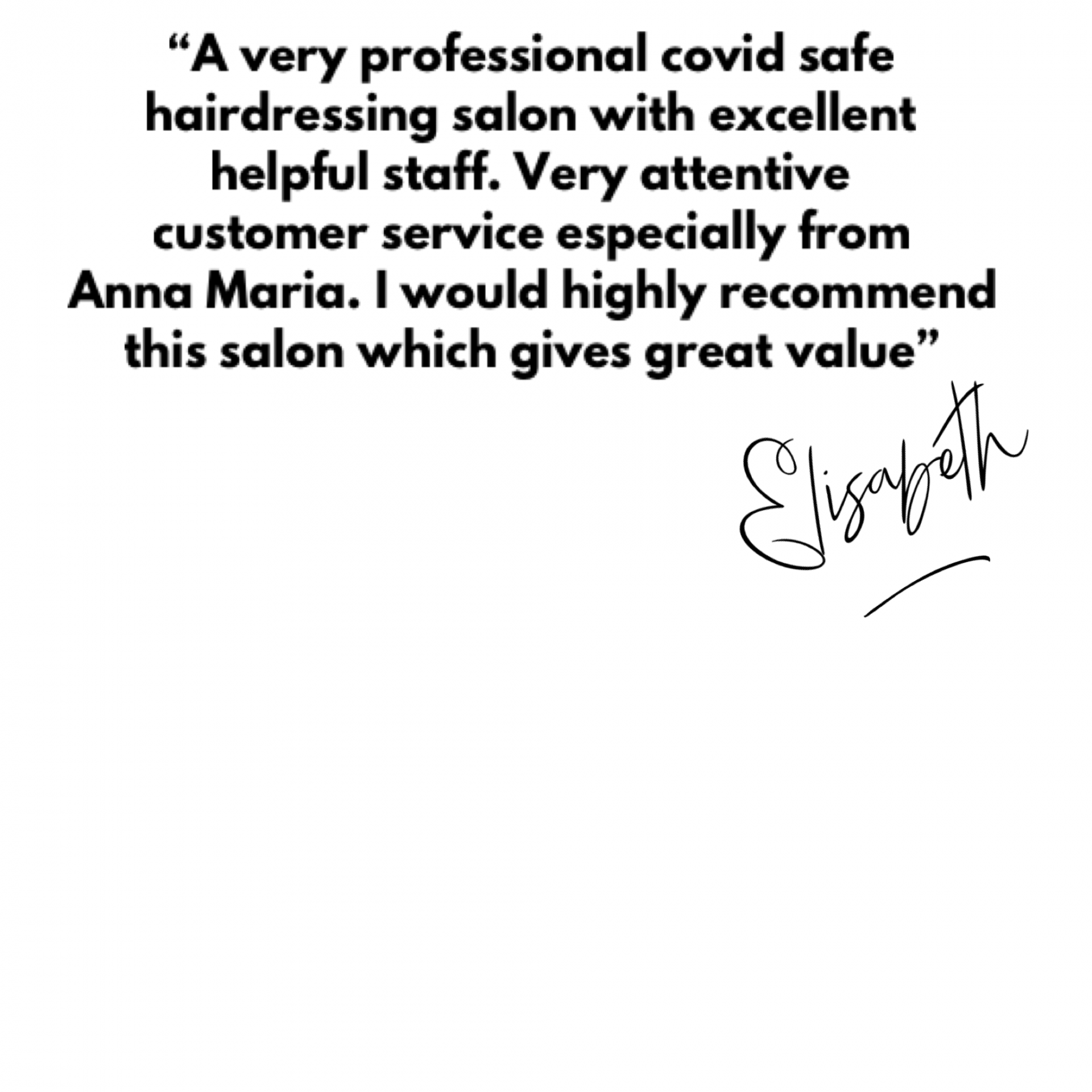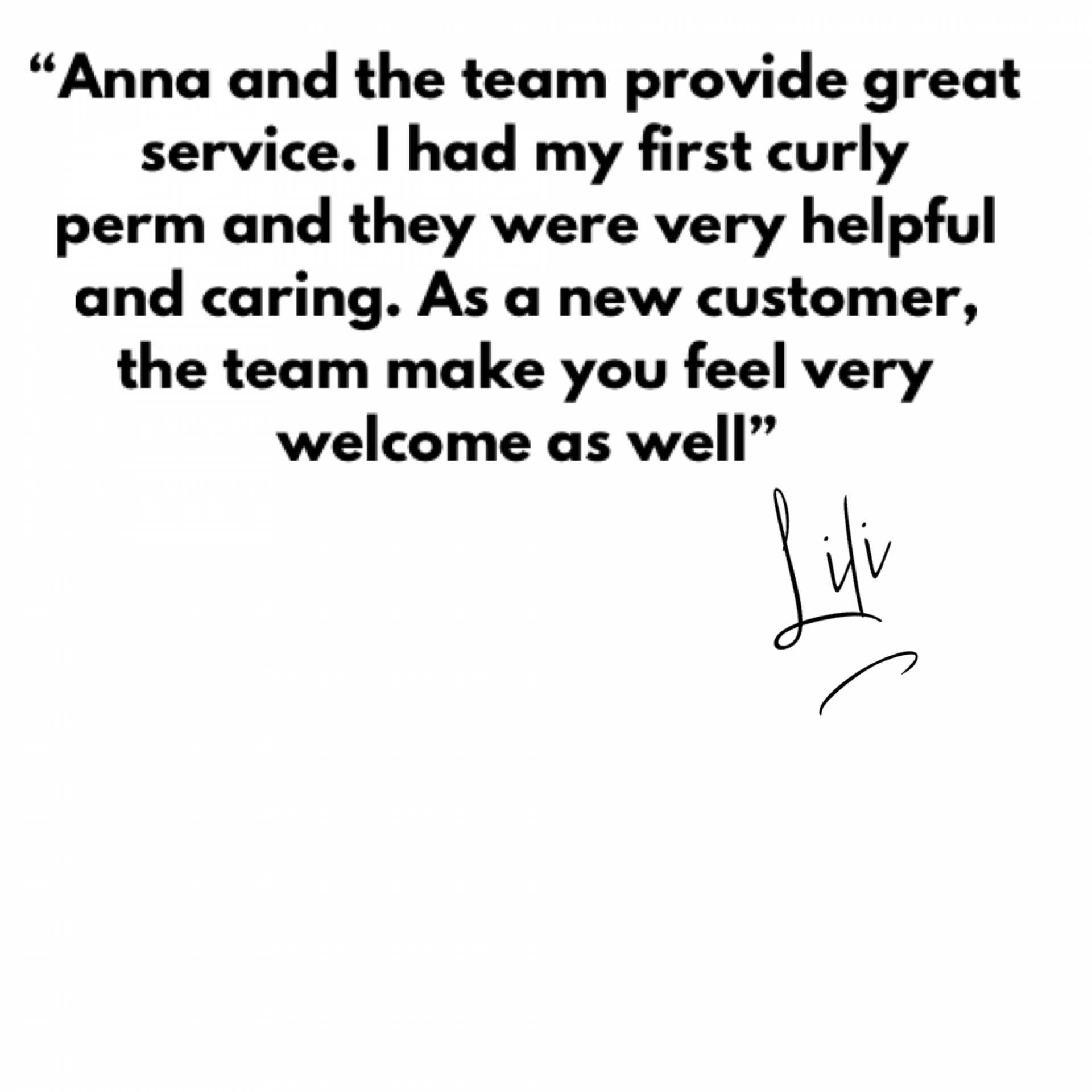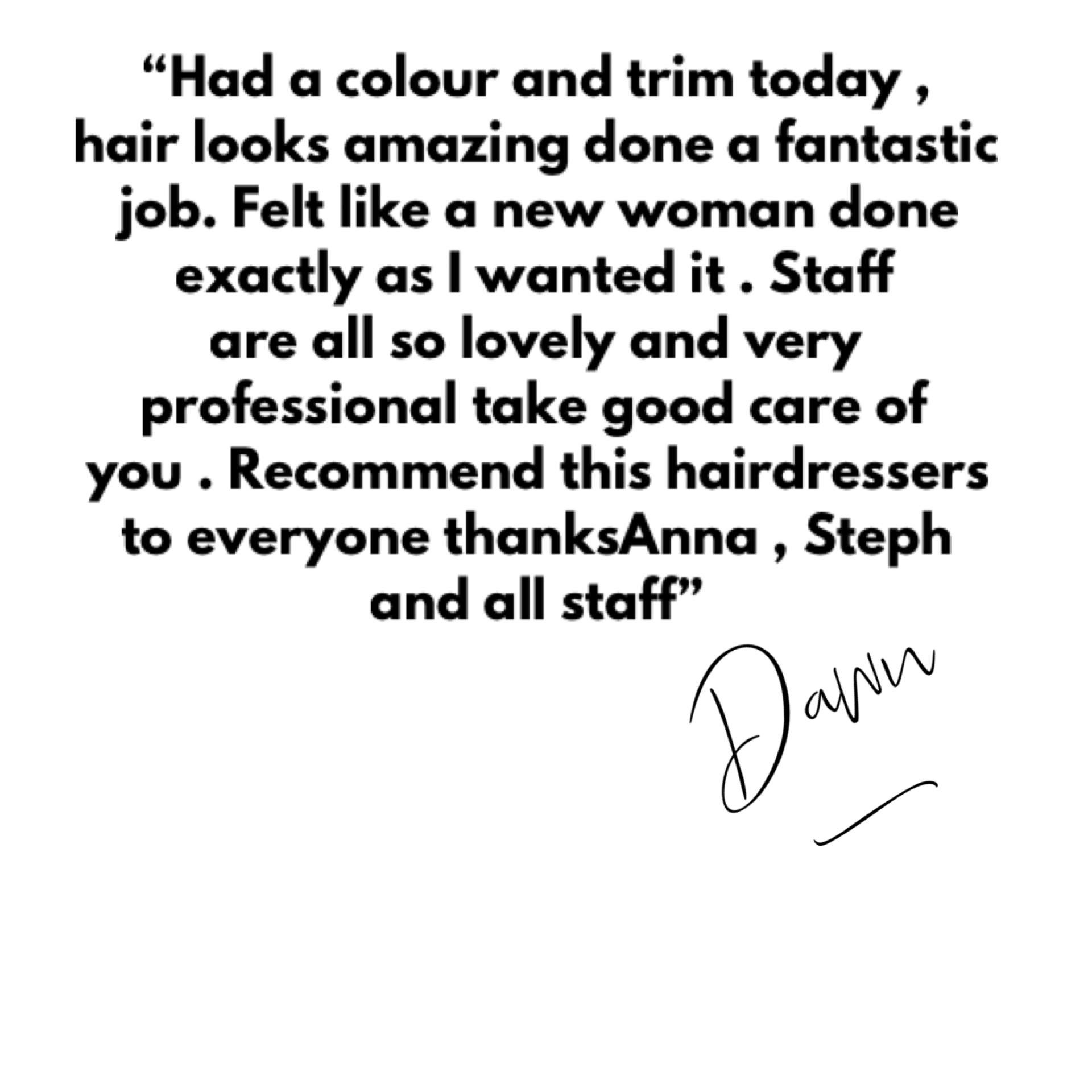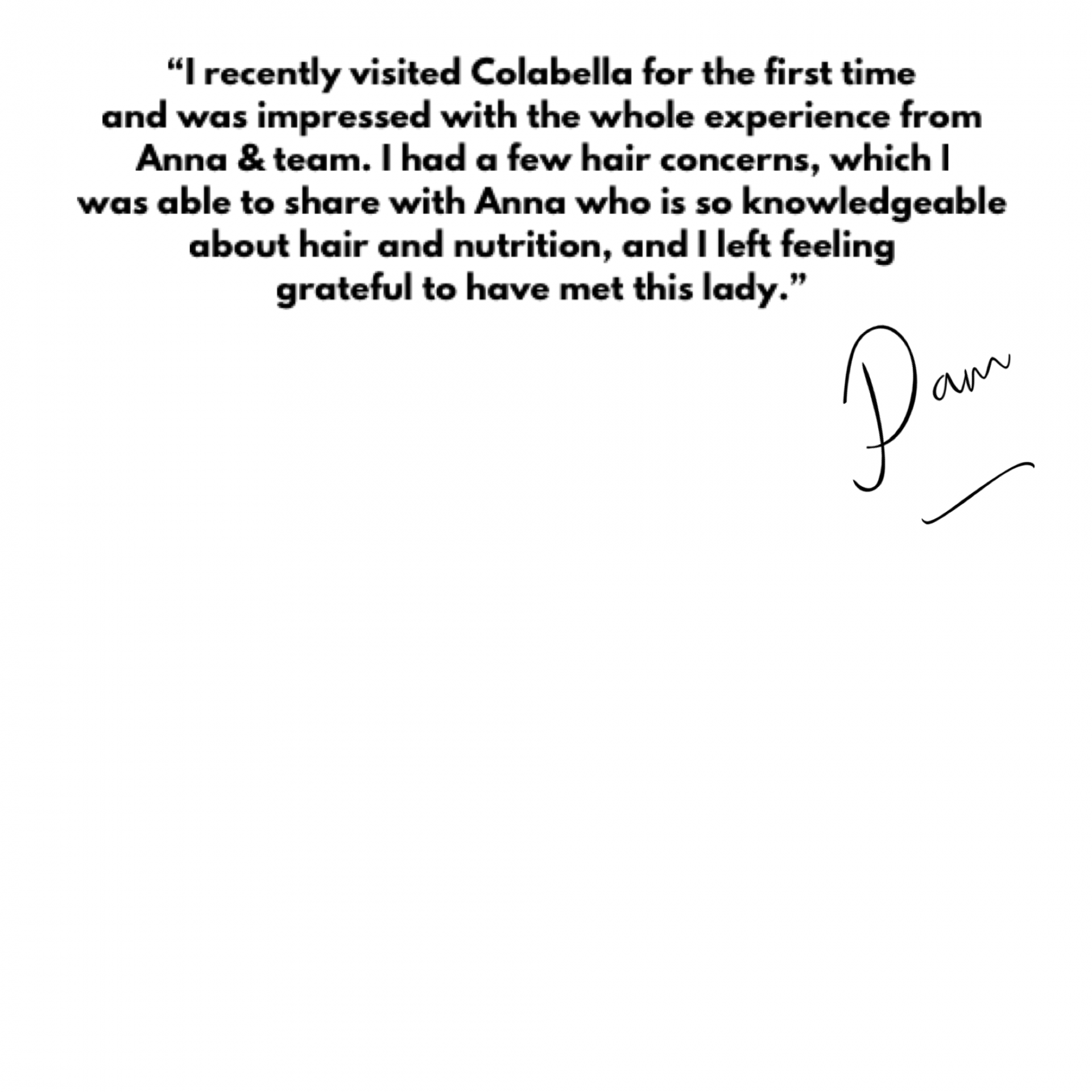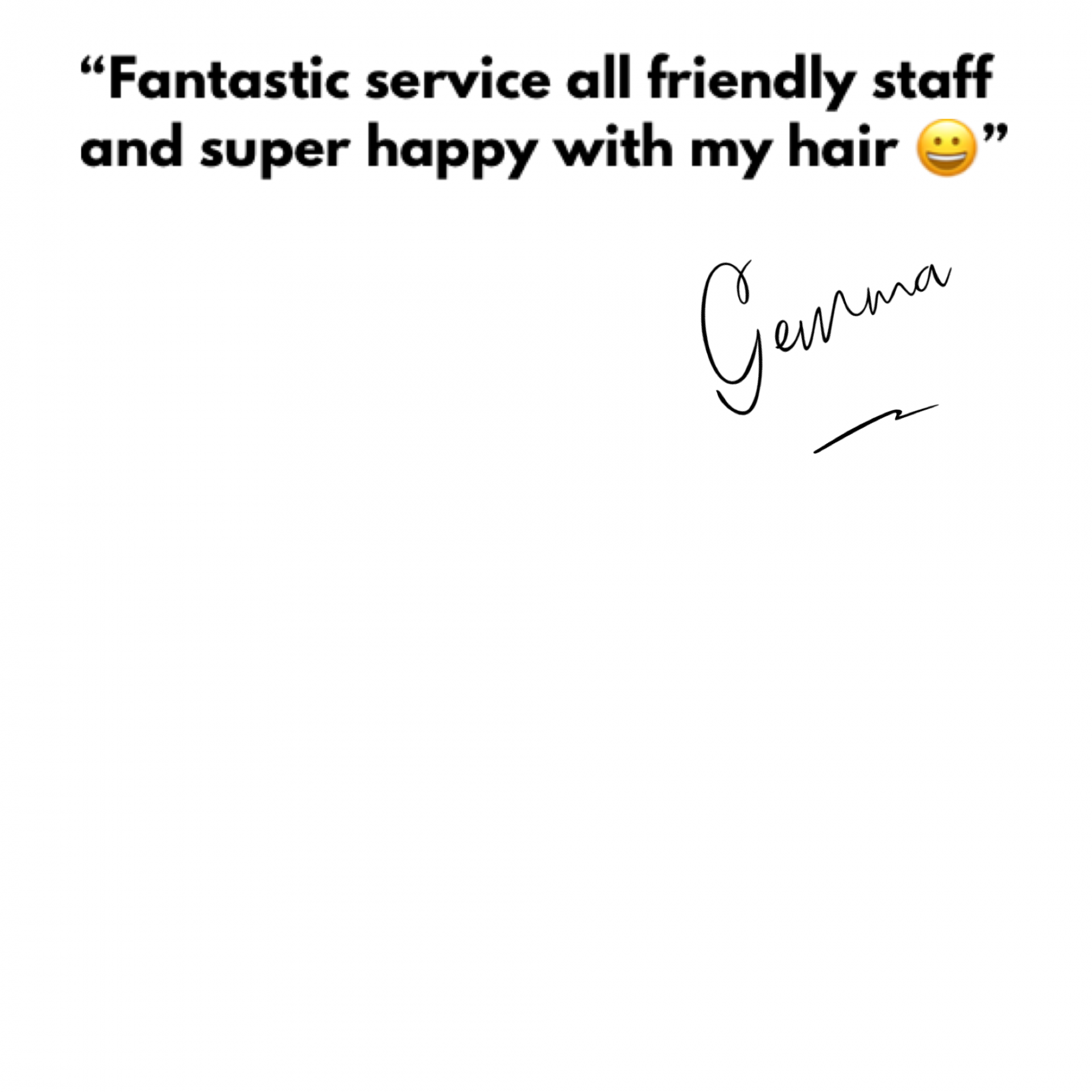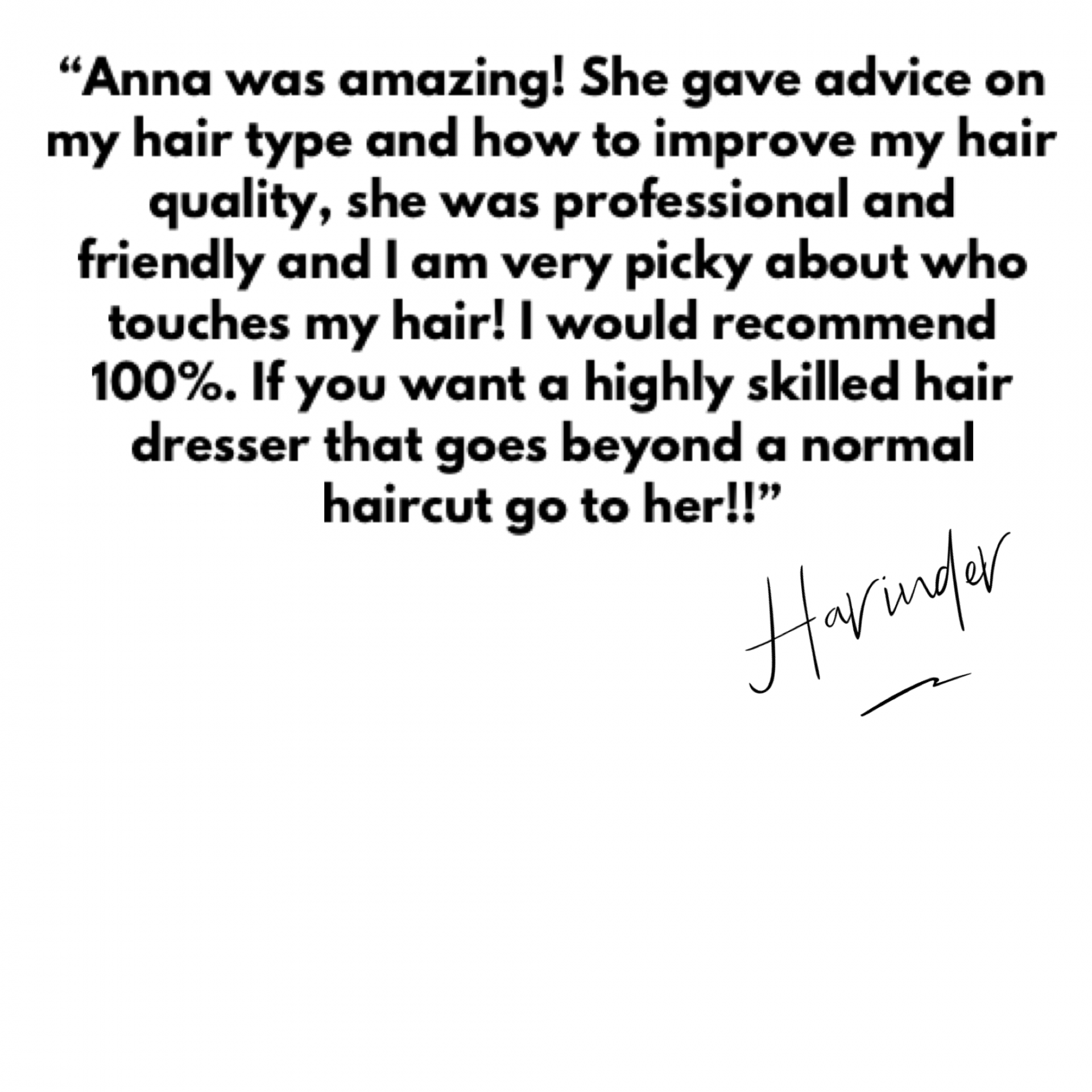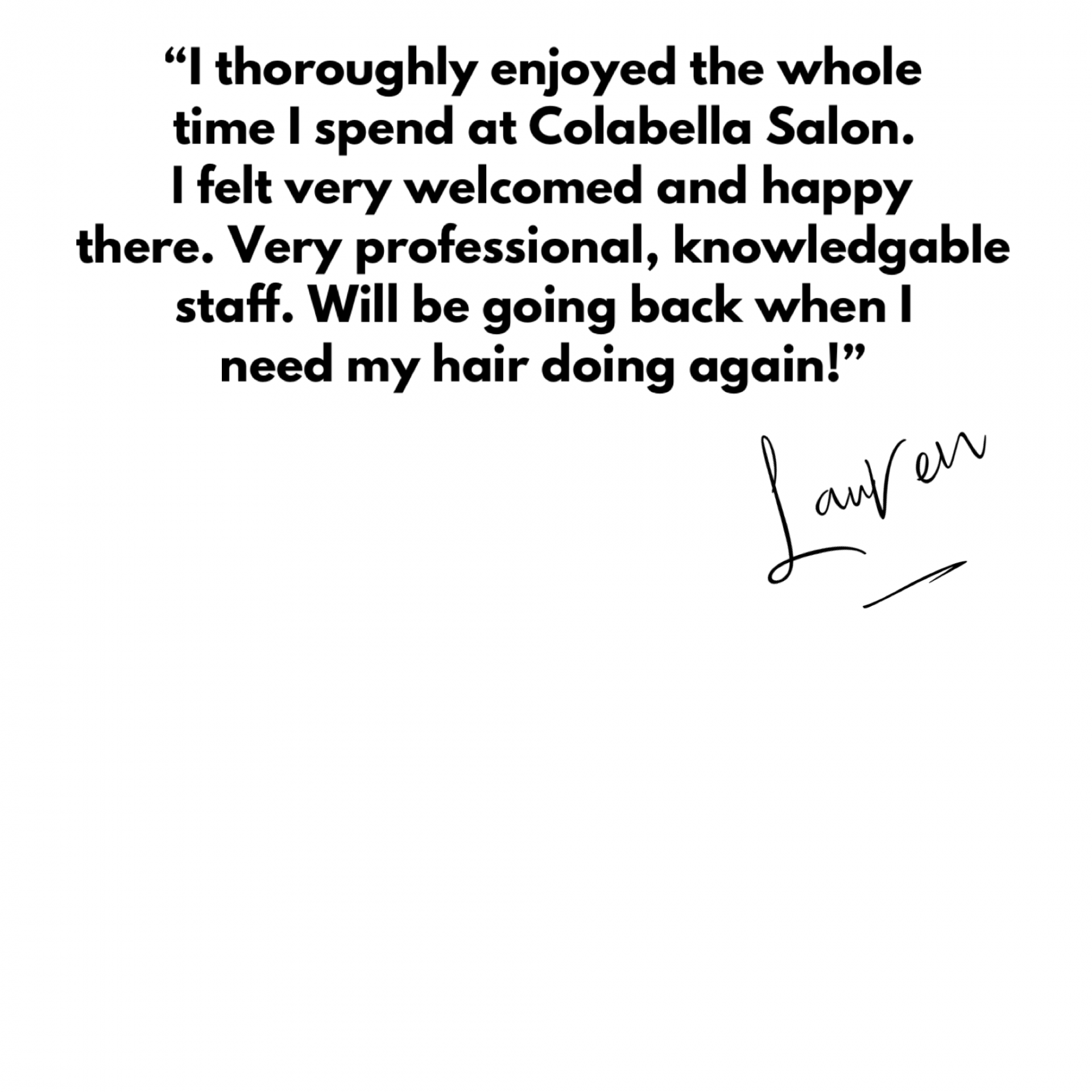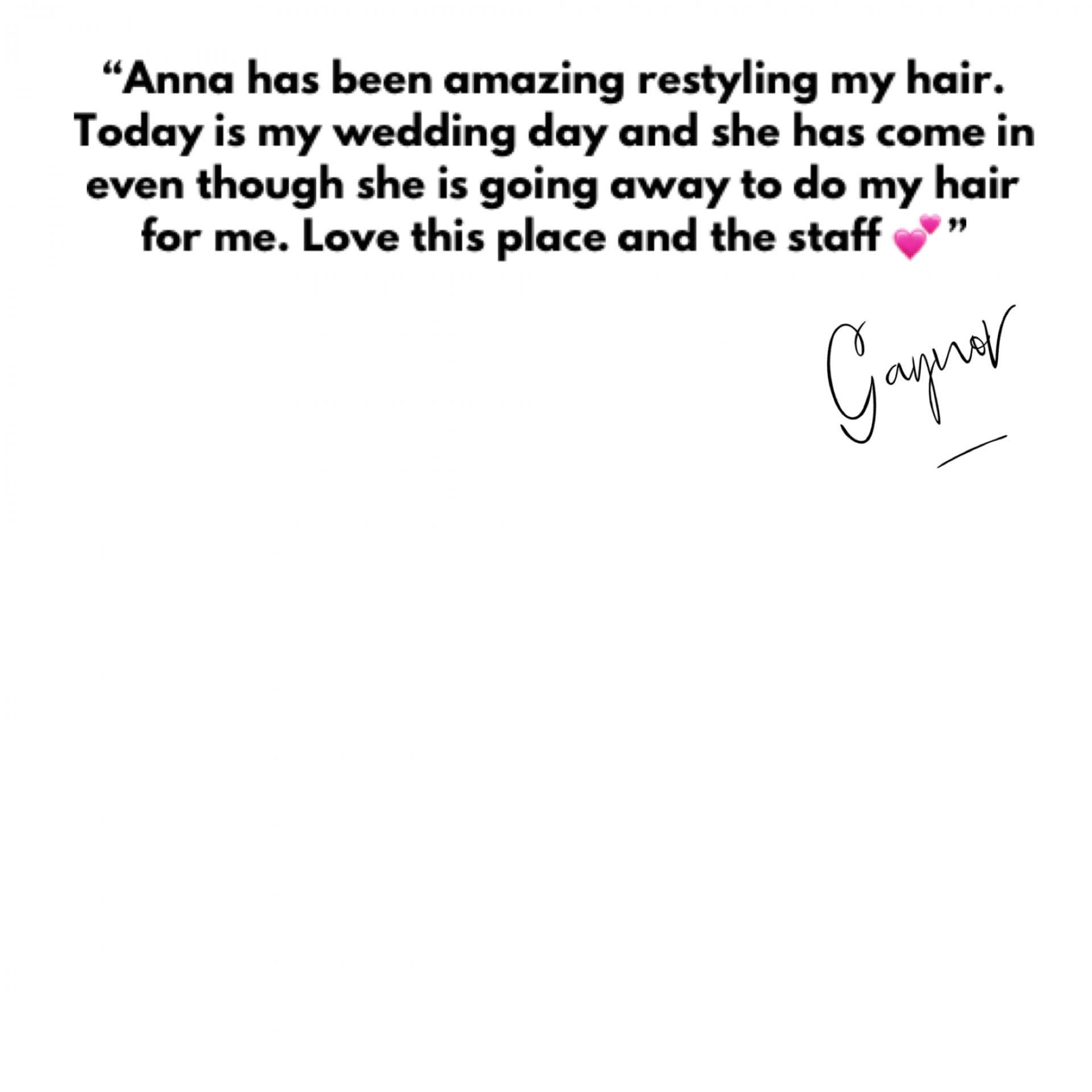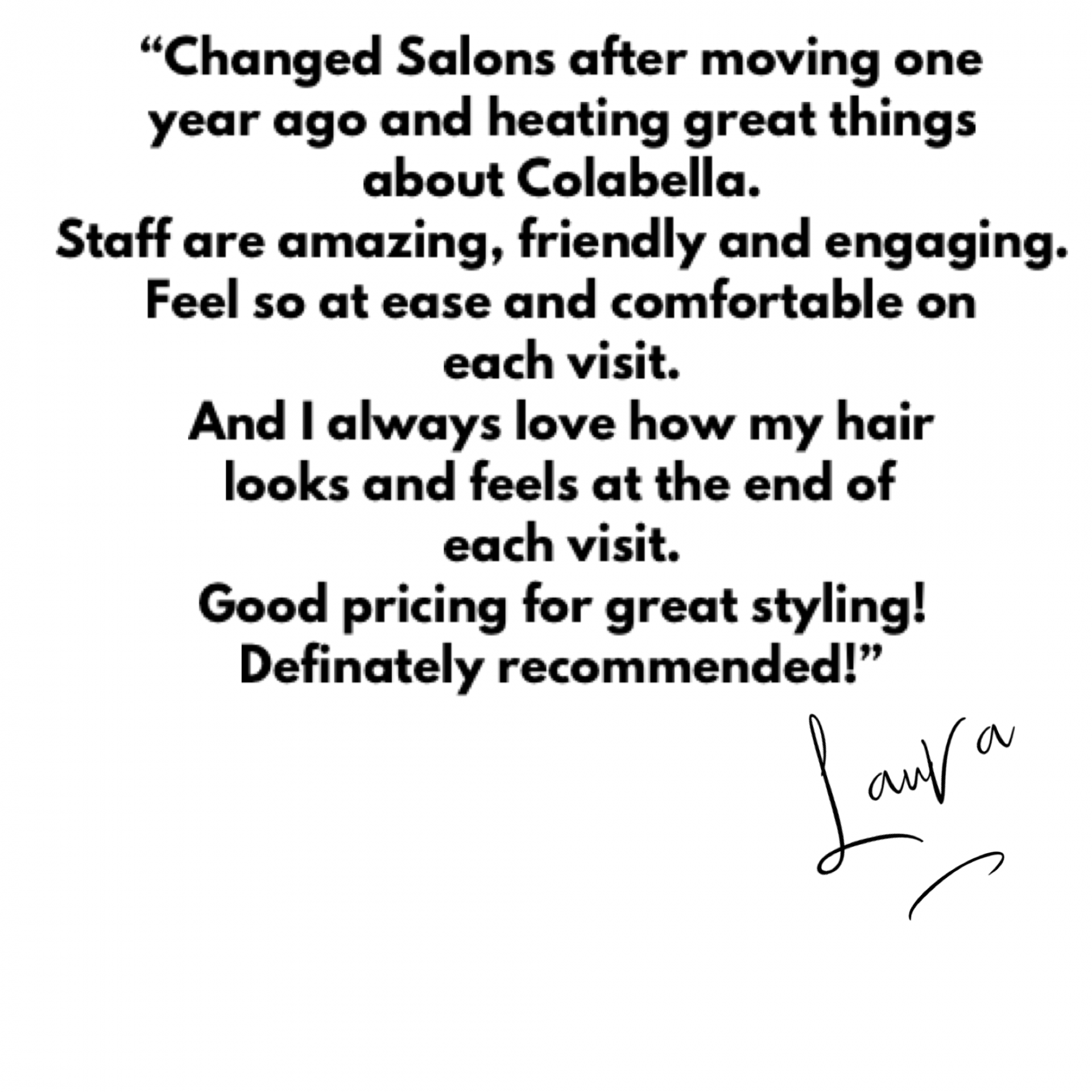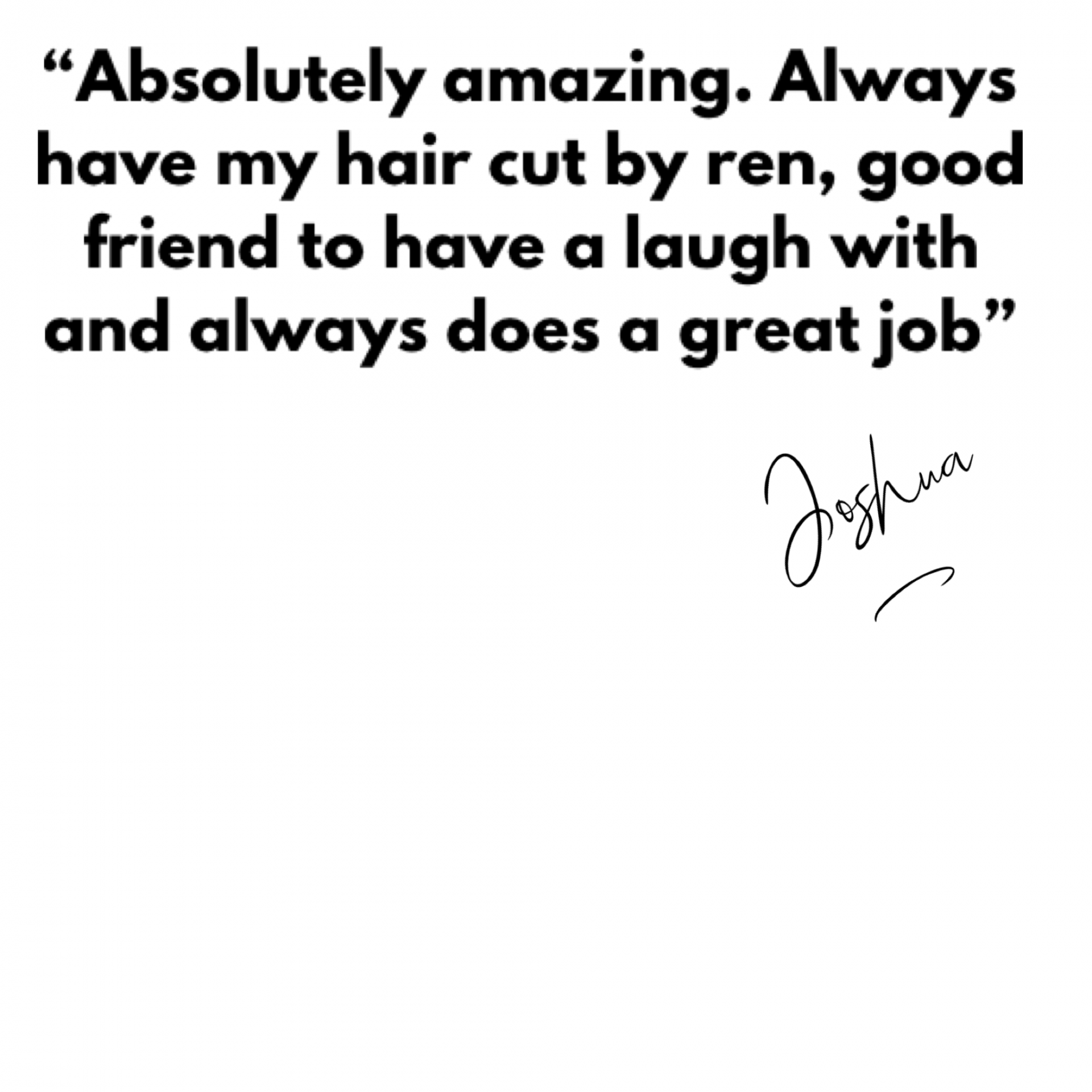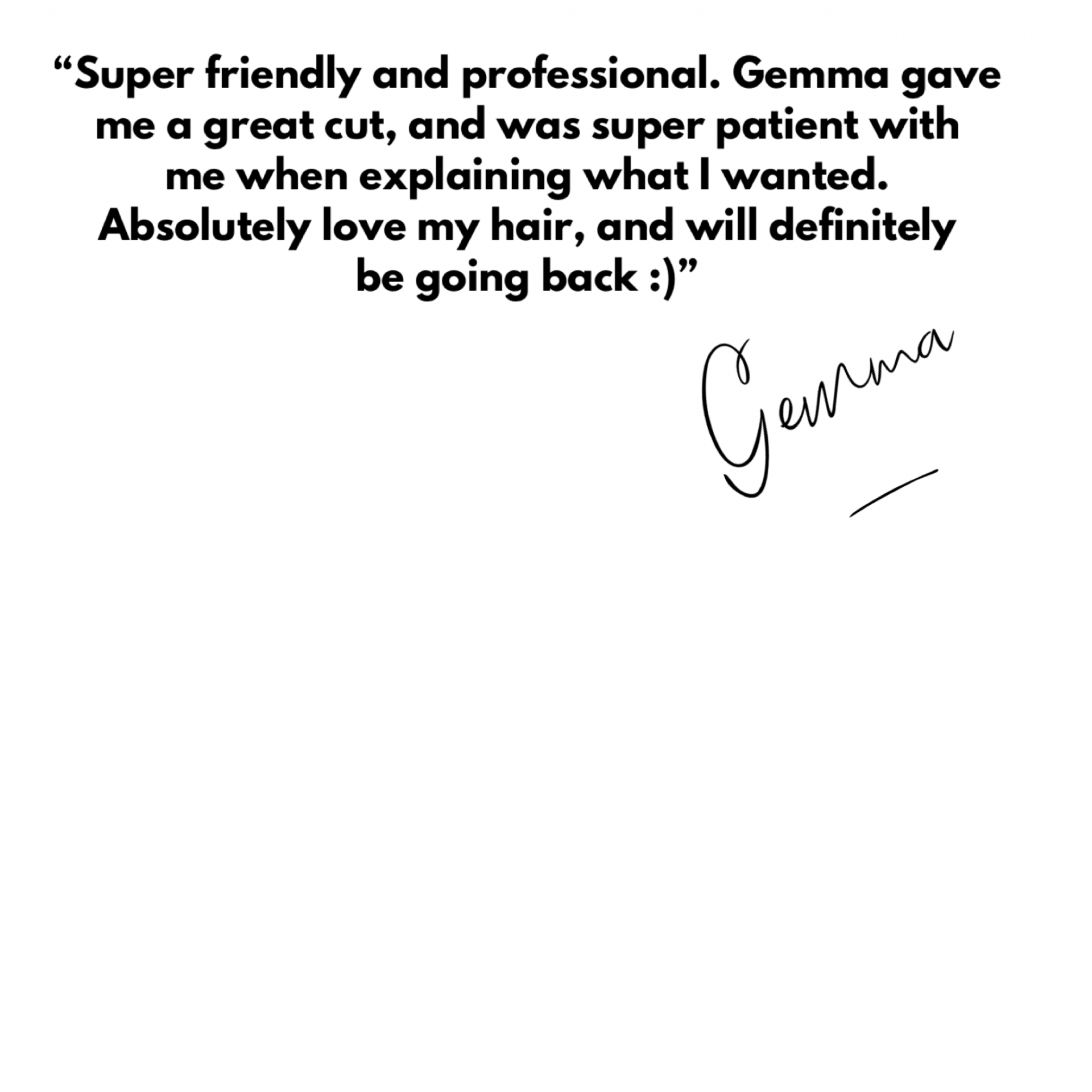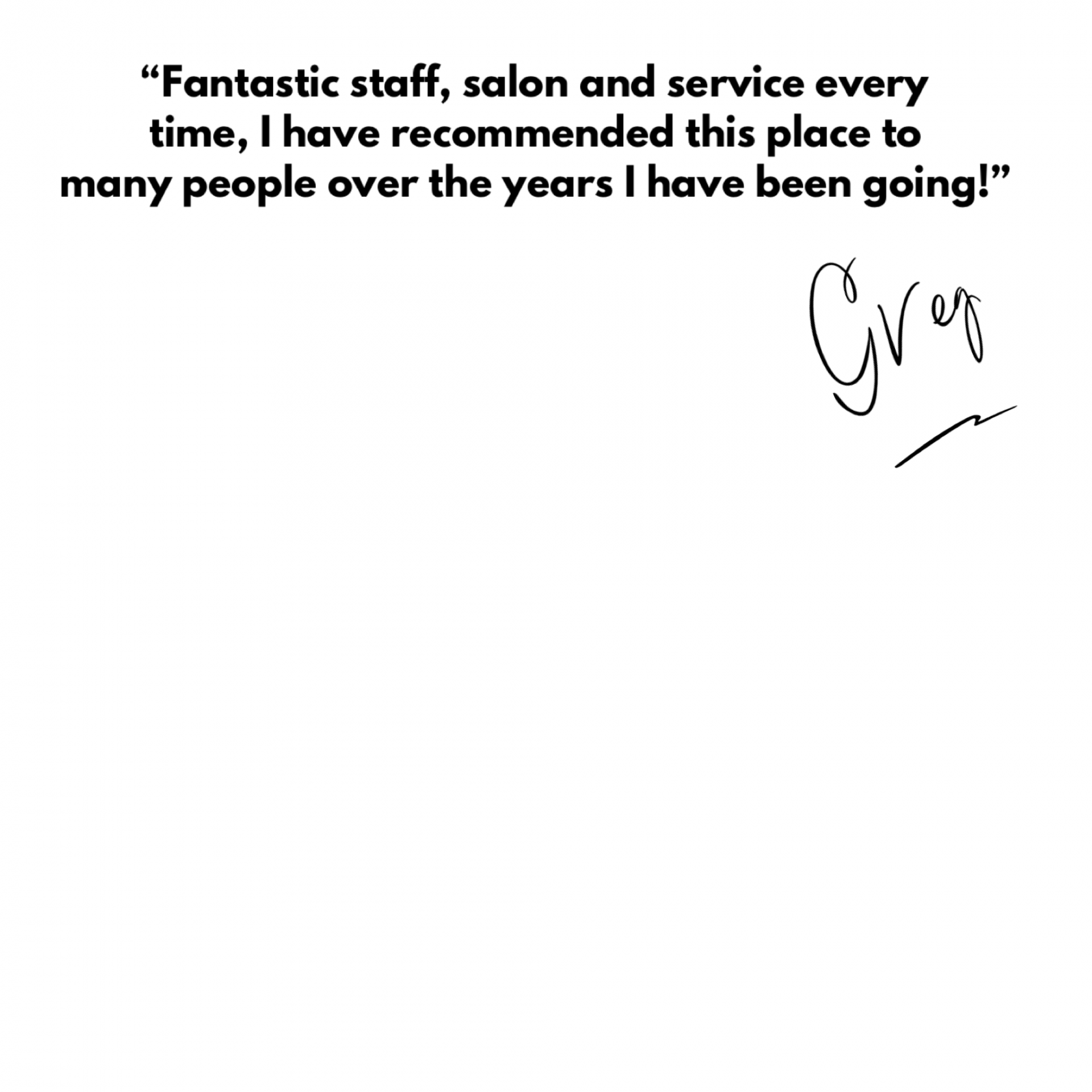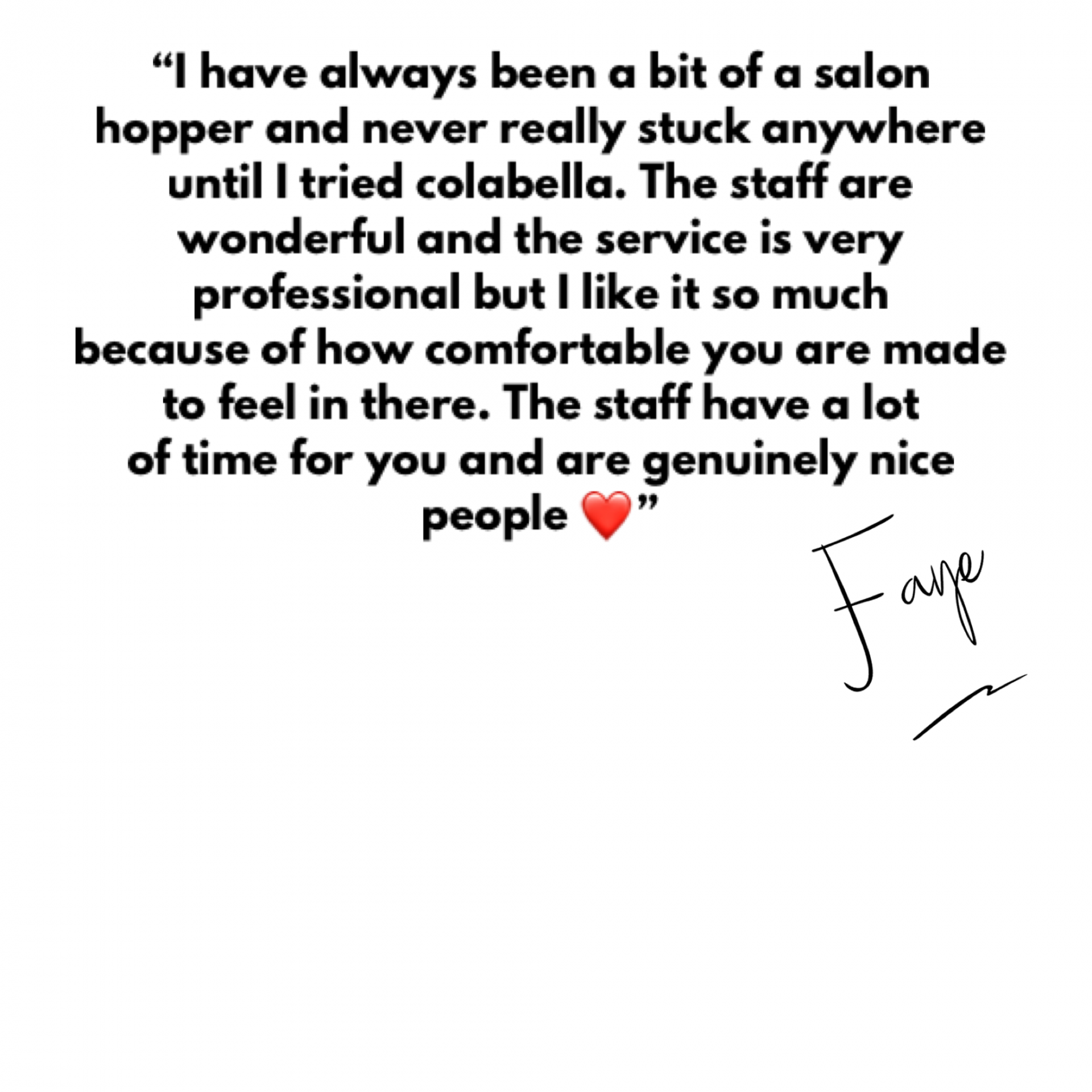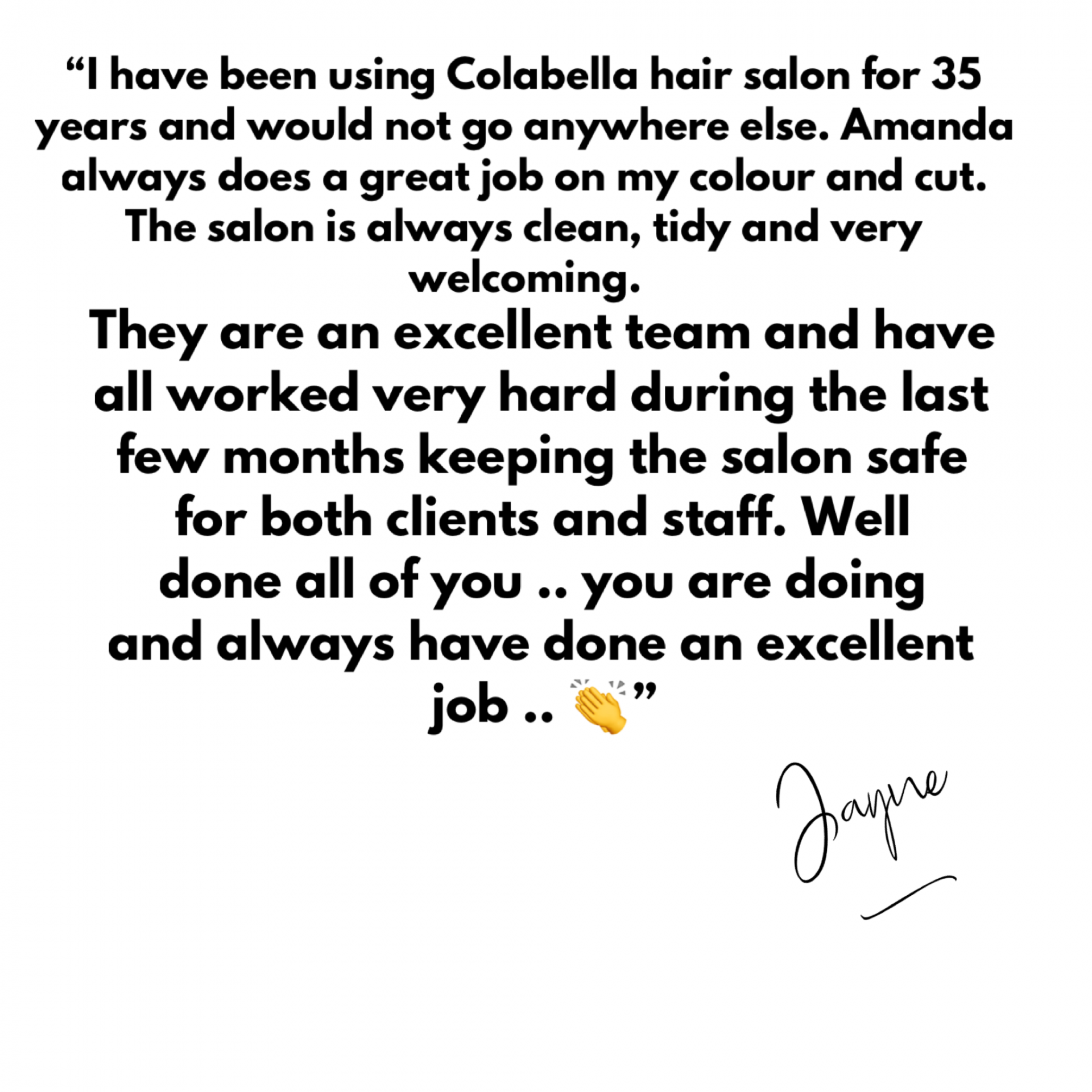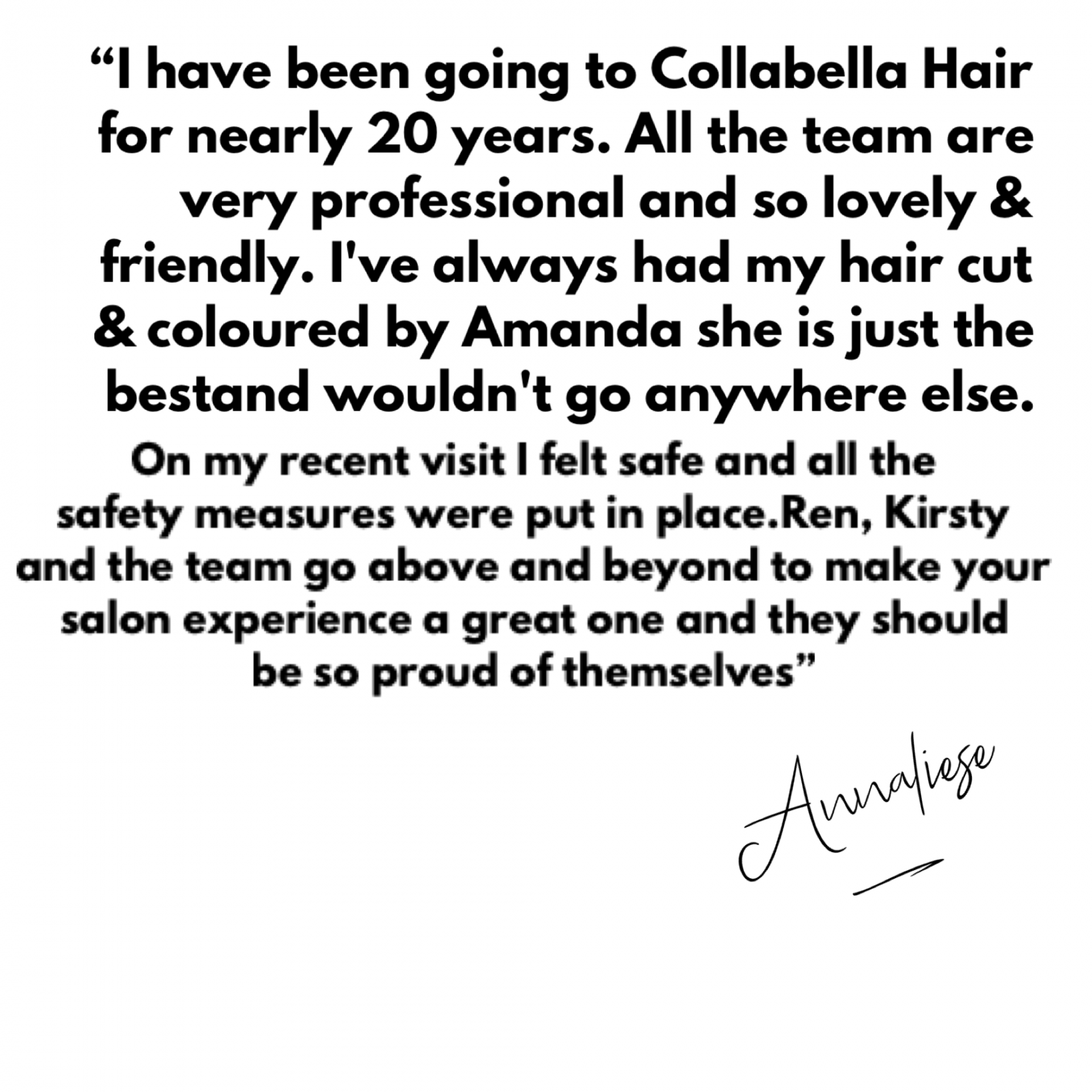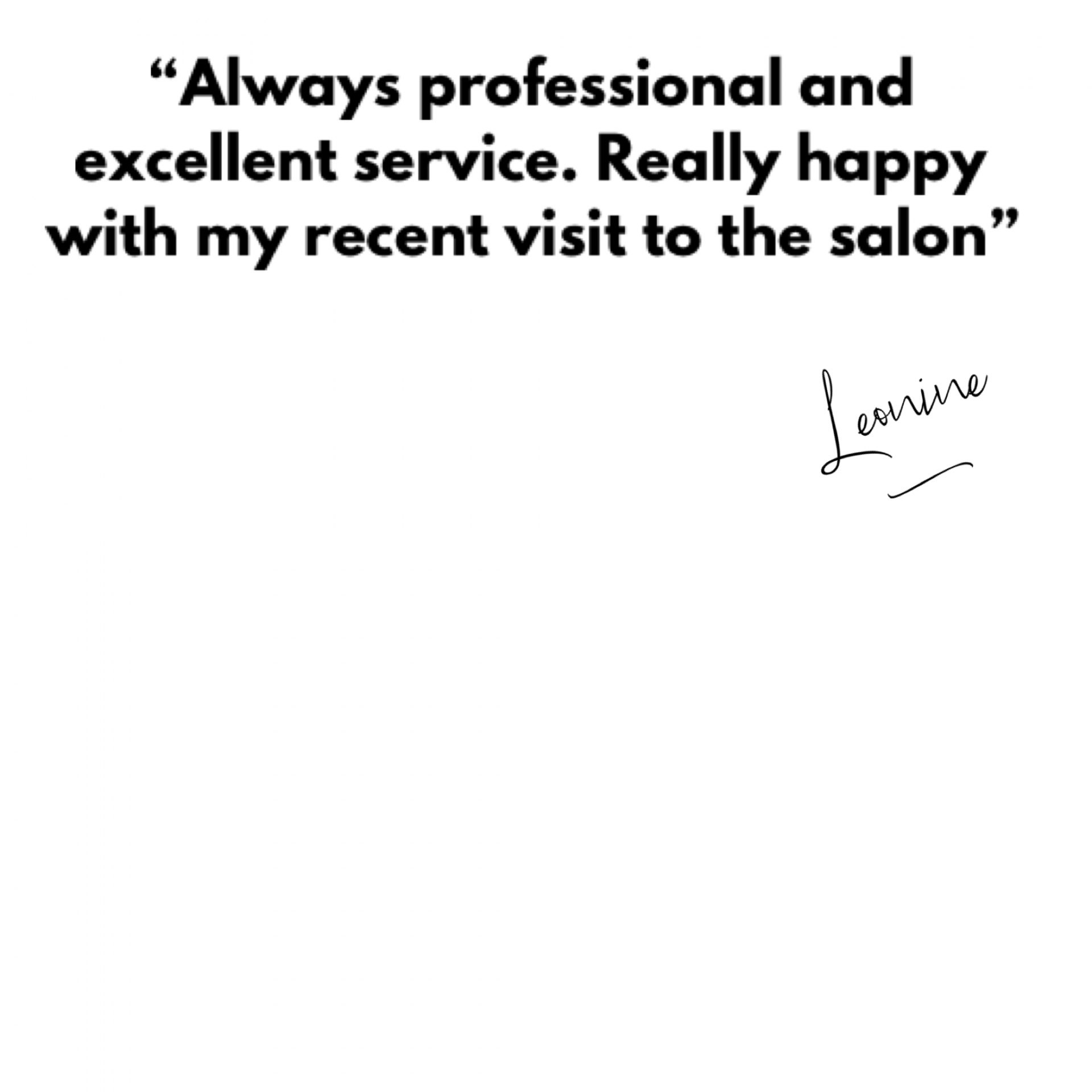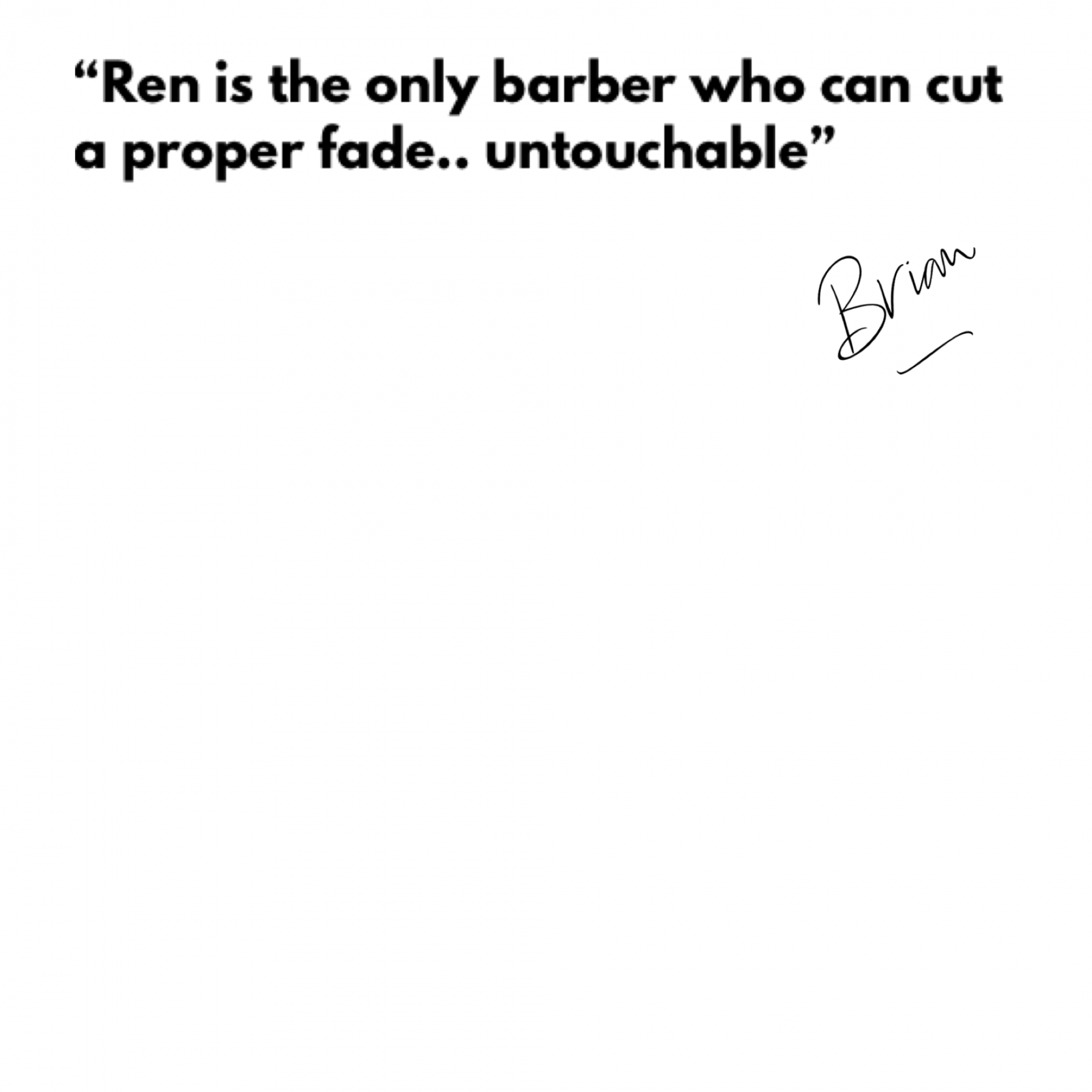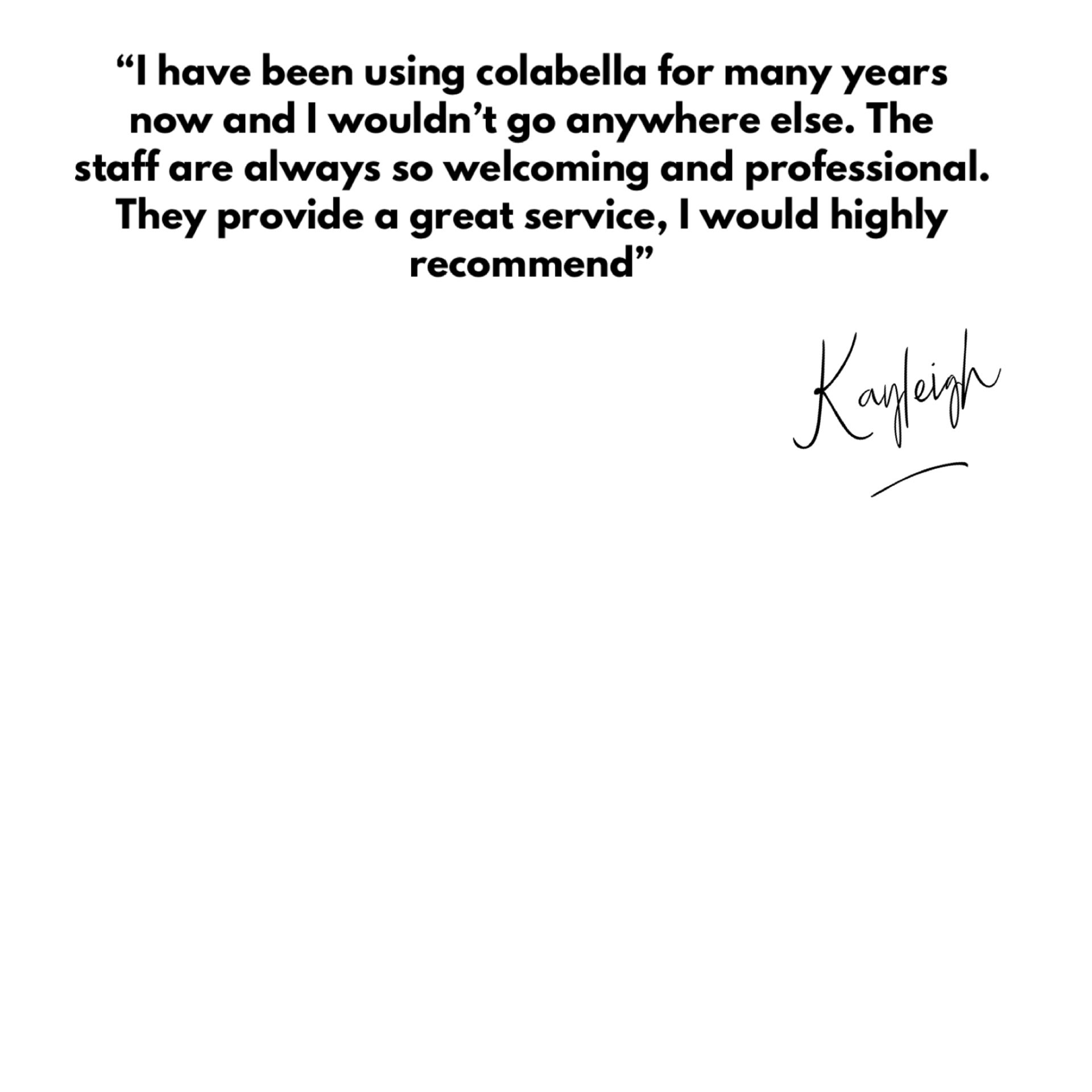 B593CEDC-9E91-444B-827F-E5316380076F
CF11FA8F-B056-450E-8E39-B13F0C1C6A64
F85D9095-EBF0-4B36-B3AD-7356B163B96A
D1F297CF-1E27-4FE8-99F8-F7561DE57680
AF18E61A-C567-47C9-8D3F-735E20FABF8E
09EF60F7-C15C-40B5-B2B9-9048A28E121D
AF3D2692-4497-4784-98B5-8BA8044CFA9B
DFAA9724-921A-4498-B8C0-EE27A8477453
29B3C57A-E385-4783-B371-36854B25F5D7
A145C27B-1A09-4D41-8DCA-14E8E044047E
80F455DE-761B-4D84-B1D6-78BD6F84026C
9322C97C-7C54-433D-A799-BFE4F3FE84D0
42BA717D-9E69-4E6E-870B-2F452B9FA1D1
9F02F530-C314-408A-9E6C-EDAEAF1564D5
D628EBEC-A75B-44C2-8973-CA7D33E3A698
7278F1CB-BBFD-4FFE-929E-DF0BE12C841D
53B02577-9CB0-4489-84AB-C9212749C2FA
C1972781-3308-4CDF-8DA9-6178CDD1F0B9
67985CD4-3276-4486-8CE5-469C448B03C5
47C03CC4-770D-480B-8408-0DDBE7D3EC33