May 2022
Extending lengths
Our social media has been buzzing a lot about hair extensions recently.
There is a great feel good factor if you have been trying to grow your hair for a couple of years to just walk out with flowing locks.
Its not just length either, they can be used on hair like my own that is very fine just to add volume but still keep the same length.
We are all about preserving the condition of your own hair when it comes to extensions, even clip ins can cause damage if used too often or are too heavy for the roots of your natural hair.
We use the least invasive on the market RAPTURE…we have tried other brands on our hair extension journey but rapture are the only ones we have full confidence in.
Its a celebrity favoured for a reason, that being no damage and if you have extensions in most of the time like celebs do its got to be a brand that can be trusted. This is what makes Rapture high in demand.
As well as no damage It's easy to see why they are so popular… thanks to their natural look and lasting quality, they are non bulky and very comfy to wear and they cause very little negative factors to your hair.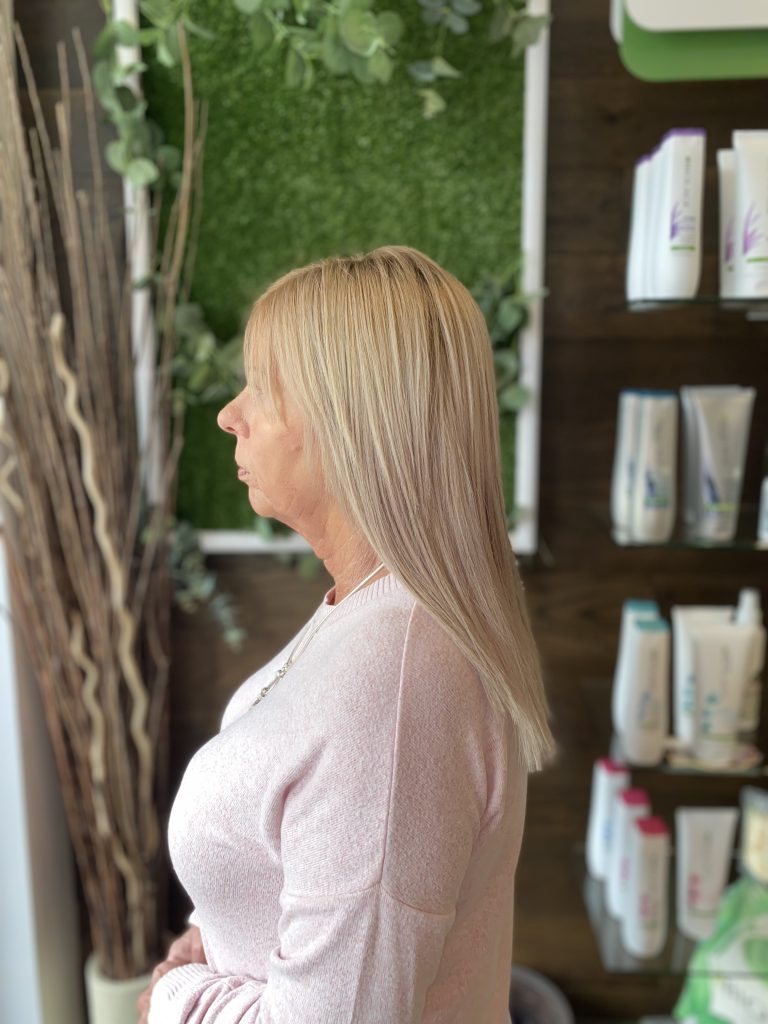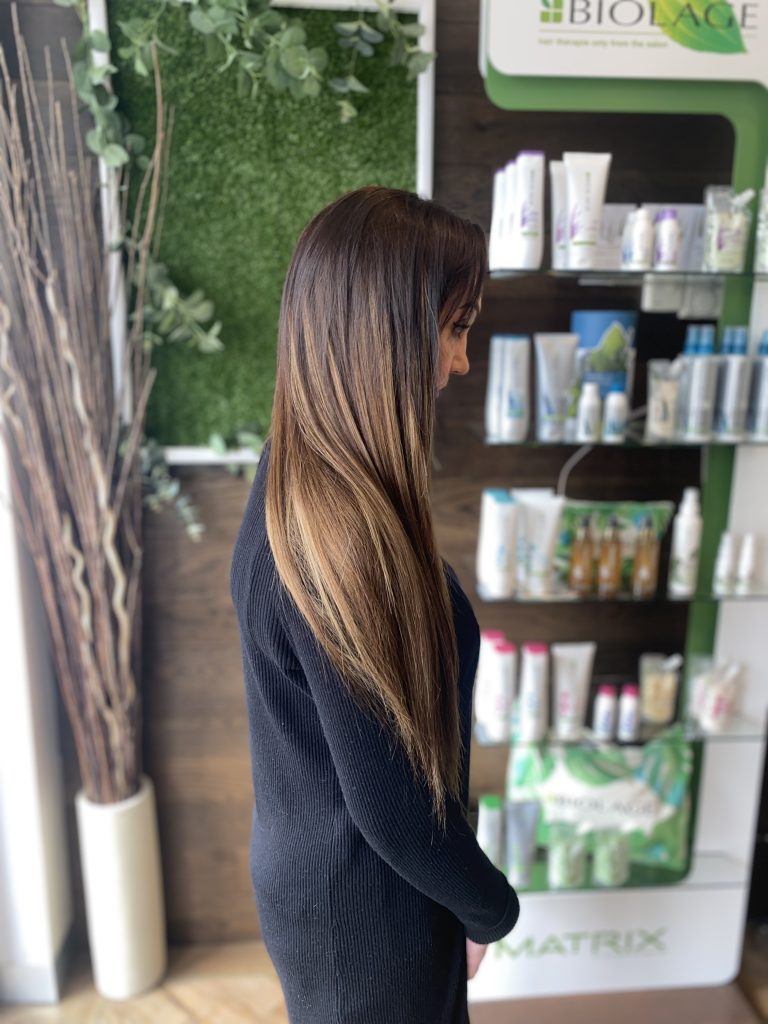 We do offer other extensions Balmain bonded and for fast quick transformation the clip in hair extensions systems but as mentioned this is for short term use only.
All services done by appointment only and we offer a free come in and chat service if you fancy a consultation just call to book.
Other salon news on trends is pretty much as with last month…
Unisex and gents styling is staying mostly with blends and fade outs around the back and sides but with the length still around the top and crown to give that extra bit of styling option, the under cut for all sexes is still popular.
Popular products asked for mostly in salon at moment are
Matrix Total Results Mega Sleek heat protection spray, it's light on the hair but with no greasy feel.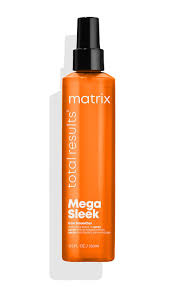 Another long time favourite for the short choppy crops and guys stying is
Matrix Style Link Matte Definer.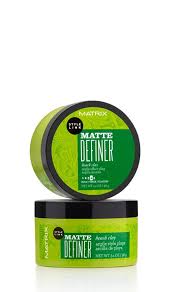 Our barber Ren rates both highly to help control styles like… The bro flow, Hard part, or sleek quiff and they won't leave a sticky product build up.
So as we have moved away from the dark nights, that feeling of having a hair change always seems to come around so go for it and get a new look to bounce you into the new season.
Book a free consultation if you are unsure what to go for…
Have a fab May
Anna x
April 2022
Spring is springing and as we look around buds are out daffodils are in full bloom so it's definitely time for some spring hairstyle trends.
If you're looking to try out a fresh new style this spring, why not book a free hair consultation.
Our professional hairstylists @colabella can discuss the trends with you, get your hair colour test completed and book your appointment too.
We always say this but it makes sense to book a free consultation ahead of things if your thinking of a change, it gives you time to discuss ideas and it helps the stylist not fall behind on a busy salon day.
So, let's check out the spring hairstyle trends for spring 2022.
To start with, one word:
#FRINGE !
The retro curly fringe is back. The great thing about getting this fresh hairstyle is that it doesn't need to be a full transformation. It's an edgy and on-trend style that doesn't lose any length from your hair. The retro fringe can be a short curly fringe, a full fringe or a side swept fringe. Our hair stylists will help you choose the right fringe for you and your face.
The blunt bob and fringe combination is very popular this spring, and it's a fabulous hair transformation, I always say a fringe gives an instant wow factor if you want a change. Ive noticed lots of celebs are opting for this ultra-chic haircut.
With this look the bob is cut at the jaw level and shouts style and sophistication. The blunt cut fringe is at eyebrow level finishes off this stunning hairstyle.
The long fringe is bangs as they are now being called is still trending and good if you fancy a little detail around the face but are not yet ready to go the whole way with a fringe.
#Bixie cut
So what is a bixie ?
The Bixie hairstyle incorporates a length that lies somewhere between a bob and a pixie.
It has feathered ends with heavy layering.
The bob in it is very shaggy while several layers add more volume to the cut.
The best thing about a bixie is that it can either be styled to look chic and smooth, or worn messed up like a "slept-in" look. It did a tour of trending in the 90's most famously a chic version of the cut was worn by the beautiful Princess Diana, the more edgy version worn by many celebrities
Consultations
When it comes to the right hair cut for you, we do hair styling for all we are non binary we just see hair and we will suggest a style that is best suited to your hair your personality and your hair routine. You may not have realised make lots of little checks when we consult with you, from the moment we see you, we listen, we look and then we advise.
Your hair style and how it looks isn't just down to your hair, it's down to shape of your face and your personality too. We take the time to get to know you and what you want. Do you want something classy and sophisticated, something trendy and modern or a style that is edgy that stands out and turns heads? We can then recommend styles based on of the above and your personality too.
If we are consulting on colour perm or hair straightening will also take any existing damage, split ends, length, condition and hair texture into consideration too. This will ensure that the look we go for looks and feels great for weeks to come. This will need strand tests and skin tests so mention this when you book a free consultation so we allow the correct time.
Everything else that's happening in salon can be found and kept up with on our social media, so keep checking back on our Instagram Face book & Twitter to keep up to date…
Have a great April
Anna x
March 2022
Happy March 🙂
Things are ticking along in salon nicely and we have said bye to masks and that's been a bit odd! who would have thought that taking them off would be as odd when we first put them on.
Like all things we have to move on and with march upon us it always feel there is a new season emerging
and with a new season comes a new season of trending hairstyle and ideas as well as the styles that just keep on giving.
The 8th of March we will be celebrating International Women's day and what better way to celebrate than to give yourself or another loved one some pamper time. We will be launching a celebration offer so keep your eyes on our social media.

Its so often said to us as stylists "id love a complete change but" and the but is fear, fear of not liking it or it not suiting you. As stylists we know instantly if it will suit you, its what we do…
A hair style change is the fastest, easiest way to reinvent yourself and gives such a feel good factor too.
Some clients go to a new style every new season and many stick with their trusted style but switch it up with a new tending colour shade but nothing beats going for a new hairstyle if you're in the mood for an instant transformation. Its the quickest way to get a wow factor, especially if you go radical…
Just like hair-colour trends, some of the following hairstyles have been "in" at one time or another and most of them never really went out of style at all and here they are still on trend in 2022.
The blunt bob has been super popular for some time now, and it's easy to see why and its been one of the biggest most asked for hairstyle for the start of 2022, the bob hairstyle info matter what age you are is a very flattering, easy to maintain style and it projects a sense of glam without much effort.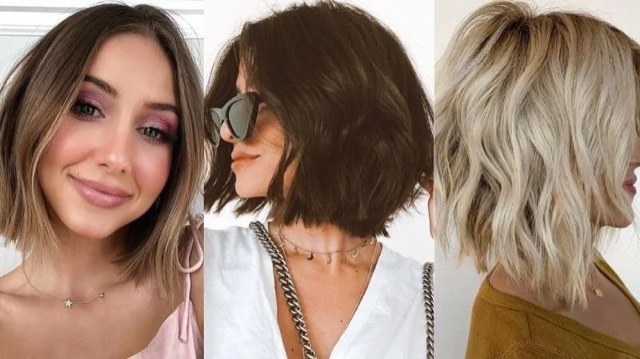 Still popular is to take advantage of your hair's natural wavy texture, if you've got straight locks, you can recreate this look with a hair wand and a quick tussle out with your hands once waved.
A product that I've always loved and tested on many hair styles and works perfect on so many styles is hair mousse.
I don't like sticky mousse and the salon range we use is great. It works on natural curls to flat fine hair like my own hair, its so multi functional it can be forgotten but i rate it highly.
Then there is the shag, a layered 70s hairstyle with long messy fringe or as that's now being called bangs ! Thats just American for the word fringe but its now been attached to long sweeping fringes which is fine but you know when a word grates on you…its the word BANGS for me 🙂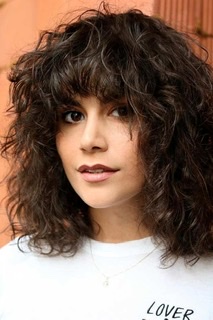 The shag has been enjoying something of a come back. Clients with straight hair have been turning back to soft perms to get that shaggy look.
With long hair the trend is blunt and one length no curving at the edges no layers or face framing, just blunt and sharp and we love it.
All lengths look great blunt from shoulders to waist length so if you tired of those layers book in for a cut and finish to sharpen it up.
Out and about Ive noticed that another popular hairstyles is ponytails, you can choose to keep your hair low at the nape of your neck, or high with lift at the front. Its a stunning simple look that looks elegant with either high or low ponytail choices. Just don't wear up too many days a week or too tight as it can cause hair breakage, save it for days when your hair needs washing and the roots are a bit greasy.
There's lots going on in salon, we have some fab mothers day pamper treatments on offer, you can treat some one to some lovely deluxe services and we have discounted them too.
We have new services…one of my favourite is the soft gel nail extensions as they are not damaging to your own nail at all.

They sit on top of your own nail with a bed of soft gel to protect your nail and they as strong and last just like acrylics.
Other new services are
EYE BROW LAMINATION – SOFT GEL NAIL EXTENSIONS – REFLEXOLOGY – HOPI EAR CANDLES
HOT STONES MASSAGE.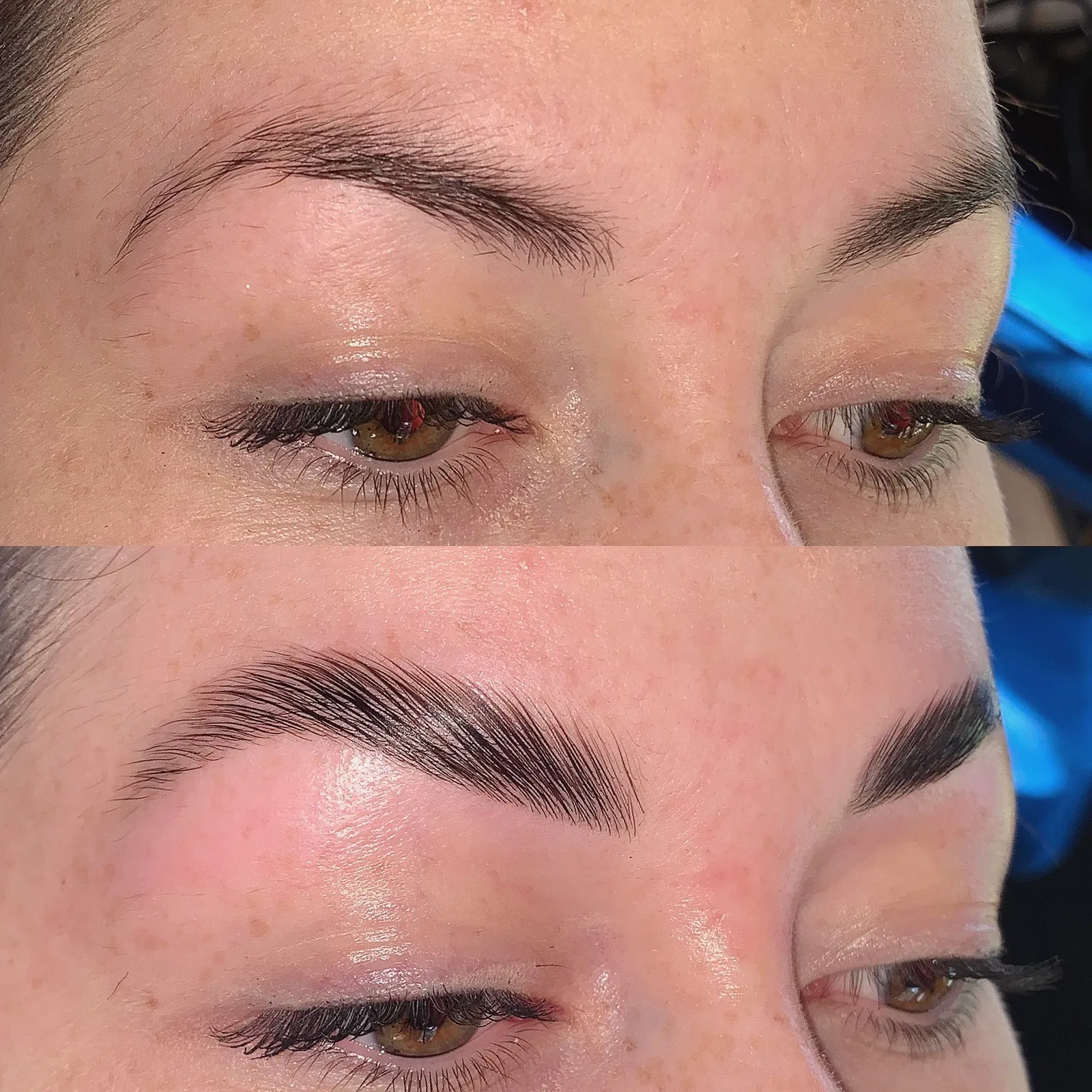 At present the new services are only at our Wood Street branch.
Our services are available for everyone and if you would like a free consultation for anything mentioned just call the salon to book in.
Be good to yourselves Anna x
February 2022
It's the month of love ❤️
Why not spend some time on yourself and your hair this month with a little pampering. We offer lots of services at our salons wether it's a change in hairstyle or colour or a fresh manicure or pedicure.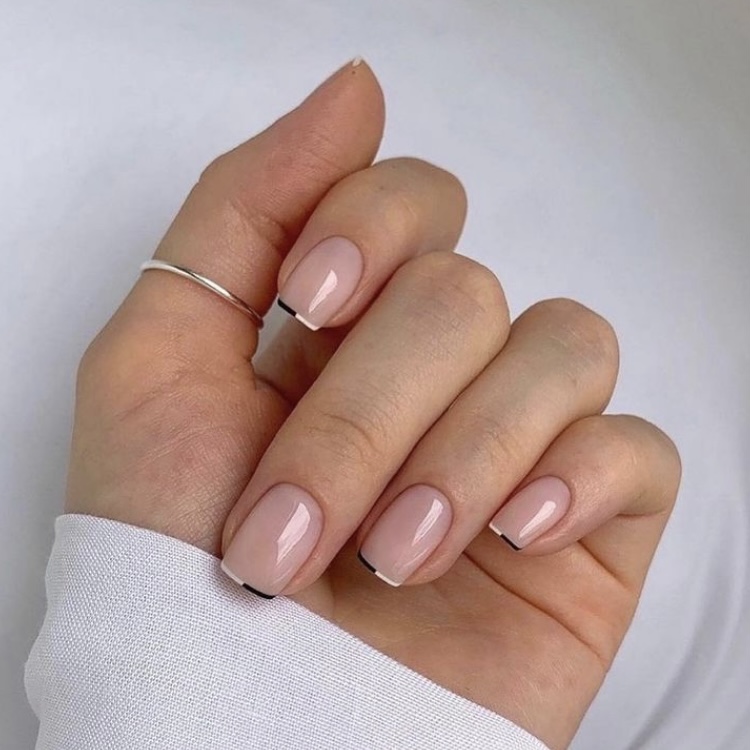 Everyone is opting for shorter nails at the moment for a simple and timeless look. If you love to have long nails why not visit our beauty therapists sarah for our new salon service where nail extensions can be applied in less than 45 minutes. This system is a full nail application that cures within 10 seconds! The system is so gentle on the nails and can be expected to last up to 21+ days when followed with correct aftercare and can be infilled or effortlessly soaked off leaving no damage or trauma to the clients nails. We offer gift vouchers that can be used for any of our salon services.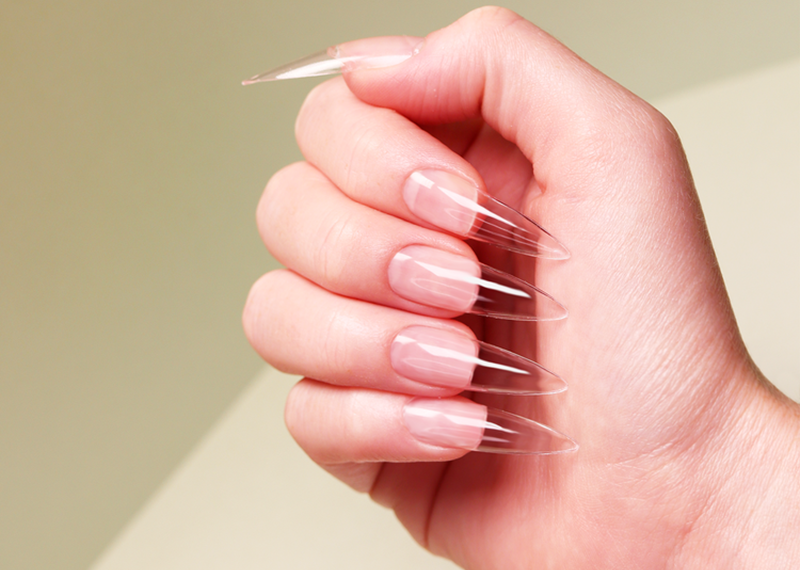 We're seeing a lot of toned down blondes with a lot of our clients opting for a more blended balayage to enhance their natural colours.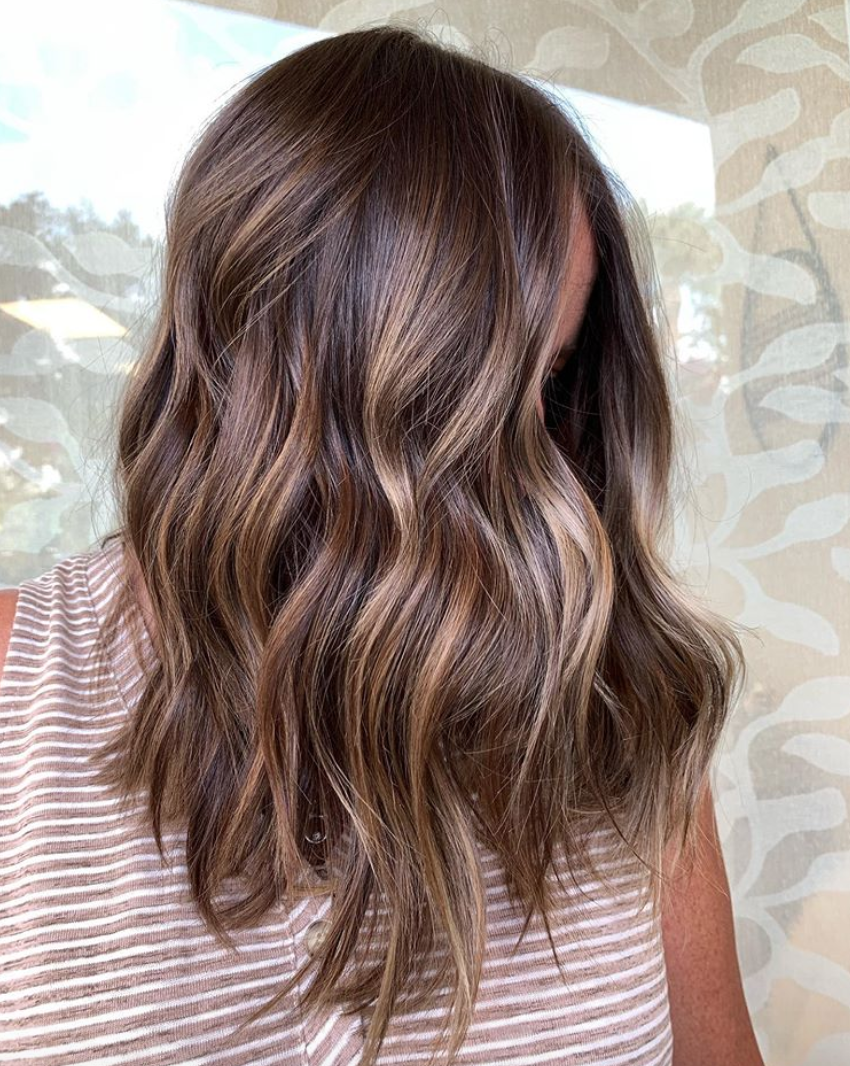 We offer free consultations so you can have a chat with us before hand about what colours would be best for you. A skin test may be required 48hours before your colour appointment.


January 2022
Happy new year
From Ren myself and the Colabella team, we trust it will be a healthy and happy one for us all…
The start of a year often comes with setting targets, goals, resolutions with often self inflicted pressure that we put on ourselves and
it's great to have that new year new start feeling, don't weigh yourself down with too many targets to meet.
In salon we love to listen to all the new year resolutions from our clients, it's so lovely to be able to have that time with you and listen to all the things going on in everyone's lives.
It's a real privilege that clients feel able to share their life with us and this is why the bond between a stylist and client is so strong people openly chat about their personal lives and intimate details with us because of that bond.
When is comes to new year resolutions and plans our lives seem to be full of targets & dead lines to achieve and while that's all ok sometimes it puts more pressure on us.
My motto is just be the best version of yourself that you can, whilst still showing yourself some TLC too.
If you operate at a level where you are already doing your best and let's face it we have so much to do in our life that we all have to push to keep up, then just doing the best you can at any one time is enough.
That being said if you fancy a challenge that's great too, so go for it we are all able and if you are willing anything you set your self to do is great, you could try something new.
I have applied to carry to baton in the Birmingham leg of the common wealth games, something different indeed.
For over 25 years I have supported women's, homeless & children's charitable organization in any way I can, from collecting needed items to fund raising & donating.
So if you have a heart to do something and share some of your time like that, you can find lots of local charities that need help.
Setting yourself things to do is great if you are able to but don't feel just because it's January that you have to pressure your self to add lots of to do lists to your life.
When it comes to salon life a new year brings new opportunities for us to look at new services and continuing to update our skills.
We find the new year brings lots of requests for re styles too or new colour looks. We love all of that and being able to be part of your journey to give you the feel good factor is a pleasure.
Nothing feels better than a great hair day 🙂
Why not book in just for a consultation if you are thinking about a change…
It's a great idea if you are thinking about a new color or a new cut. It also means your stylist has got time just to talk about it and give you the time you need to chat.
During a cut & finish appointment we allow 5 minutes for the consultation but in a free consultation slot we allow 15 minutes just to give that extra time to chat.
If it's concerns about hair loss or thinning hair, then book in with Ren our salon director, he can give you great advice on the best Mark Birch hair products to use, he will explain products to avoid and you can talk to him about non invasive LLLT treatments that we offer at our Bilston branch.
If you are thinking of adding length or volume by having hair extensions we offer a few different types of hair extensions in salon and if that is of interest to you, then Kirsty also at our Bilston branch is our highly experienced extension specialist.
Again you can book in for a consultation for hair extensions we allow 20 to 30 minutes to discuss this with you at no charge.
With so much happening in salon do keep checking our social medial or sign up to the text register so we can keep you informed also each time you like or share our insta or face book your name gets put into the month end free draw. So if you have liked 10 posts that's 10 chances to win.
Have a great start to 2022
Anna x