Happy new year from us all @ Colabella.
We wish health peace and love to you all…
Let's not hang around and let's jump right into what will be the colour trends that we are expecting for this year.
Well for 2023 there are expected to be a few shades trending, this falls in line with many people growing out full head colours and opting for lesser up keep colours. We will see rich brunettes with depth and warmth and win very fine highlights of caramels. These play less havoc on conditions and the reason they are becoming popular. The root dragged and balayage will still stay popular again for similar reasons.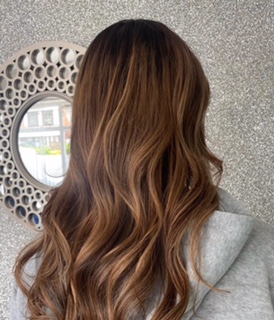 This is great for someone with a dark natural color that wants a bit of dimension and richness.
For the blondes it's going to be lots of rooted blondes. Like a root drag but with a much more noticeable and rich rooted base.
This is great for all the blondies that want to go a little more on the natural side.
Also Mushroom blonde or "shroom" as it's been called lately, this will be taking over from the silver ash of late.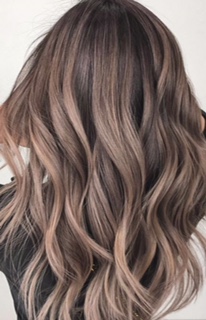 This trend is somewhere between blonde and brunette, but definitely on the cooler side. It's also great as it works for any skin tone and hair texture.
Trend setters will also be loving light coppers from new year 2023 then as we go into spring a more intense red copper with auburn shadow root drags will be a hot look, long short straight or curly will suit these colour trends.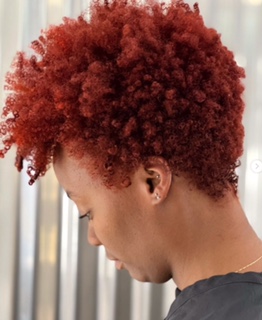 There will be something for all colour lovers in 2023.
I love the flexibility our clients enjoy, due to our vast colour and colour correction knowledge, it is really rewarding to be able to deliver change after change whilst still maintaining great hair condition. My team at Colabella are all about continuous learning which offers our clients the best of up to date trends and colour techniques.
Haircuts for men that are still trending include a fade, quiff, spikes, undercut, french crop, and low taper fade. Whether you want a low-maintenance cut that's wash and go, or a sleek quiff we've got you covered. Style director Ren supports our in house barbering training to make sure our team are up to date on clipper styles and techniques.
Ren also has a vast knowledge on hair loss concerns and can guide you with the correct MARK BIRCH hair loss products and LLLT if hair loss is a concern for you. This product range is for all sexes.
We will be running some fab promotions in January so make sure we have you on the text register and don't forget to like and share our post to get in that free raffle at the end of each month.
If you are not getting text from us call us and let us know, to qualify for the offer you need to get the text first.
We do not share your information with any other company and our full GDPR is on our web page…
Have a great start to the year
Love & Light
Anna x